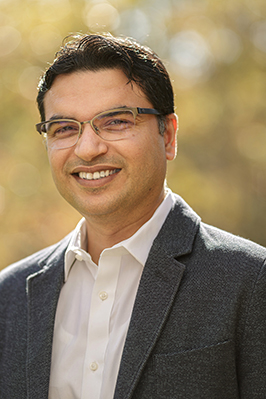 I am an assistant professor of management and organizations at the Duke University's Fuqua School of Business
.
My research draws on social psychological and evolutionary theories of status to examine judgements and behaviors of individuals and groups within social hierarchies. I also explore employees' tendency to participate in both positive and negative deviant behavior.
I received a doctoral degree in Organizational Behavior from the London Business School.